August WOW 2020! W.O.W. is a fabulous, 100 Hour intense summer road trip with a focus on friendships, team building, independence and self-esteem, while enjoying all-out incredible summer fun!!!! Traveling to different states each year, participants learn to push their limits, achieving and enjoying activities they've never done before and learning valuable skills and motivation!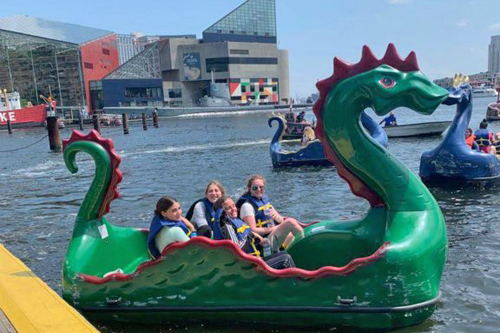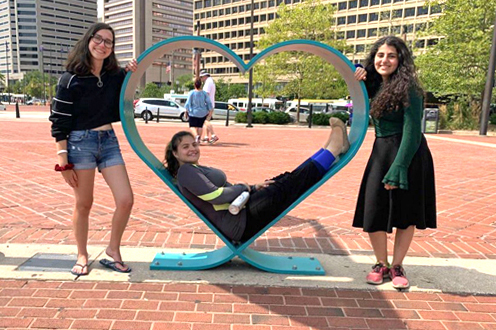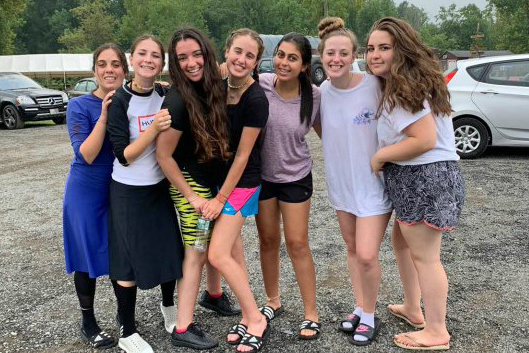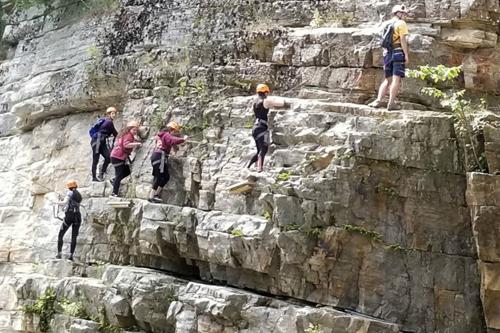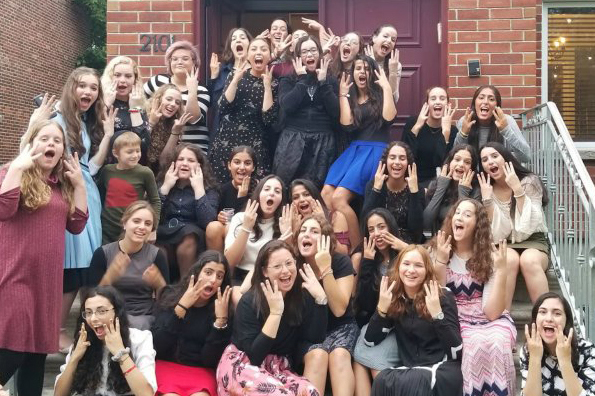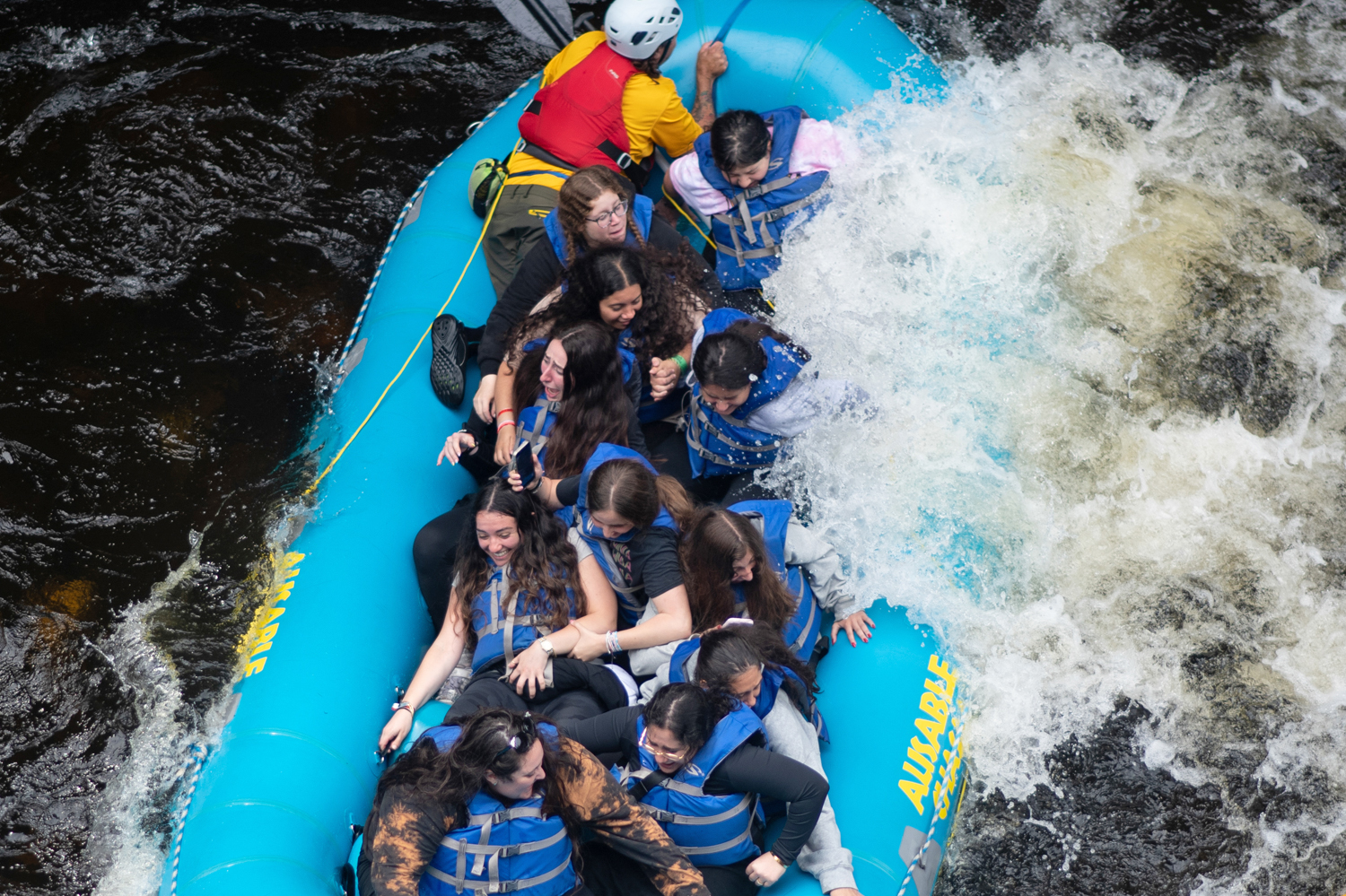 For more information about W.O.W. please contact us
July Nageela 2020! Camp Nageela East has a stunning campus of 45 breathtaking acres in rural Sullivan County, upstate New York dedicated to creating a safe, fun and exciting camp program that integrates Jewish values and ideals for kids from all backgrounds and affiliations. For more information about Camp Nageela please contact us at (516) 374-1528
TeeNageela is a fast paced teen program designed specifically for today's teen! With awesome activities, special trips and 'chillin' time, TeeNageela is reshaping the camping scene and creating the next generation of Jewish leaders! Join us for late wakeup, late night teen activities, lots of optional sign up activities, and incredible overnight trips including jet skiing, ropes course and more!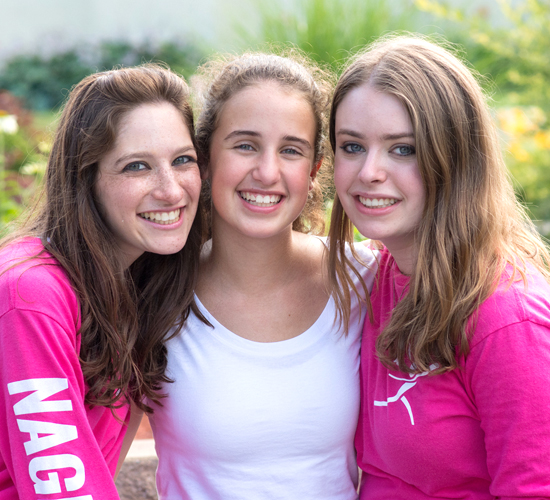 Israel LITT 2020!